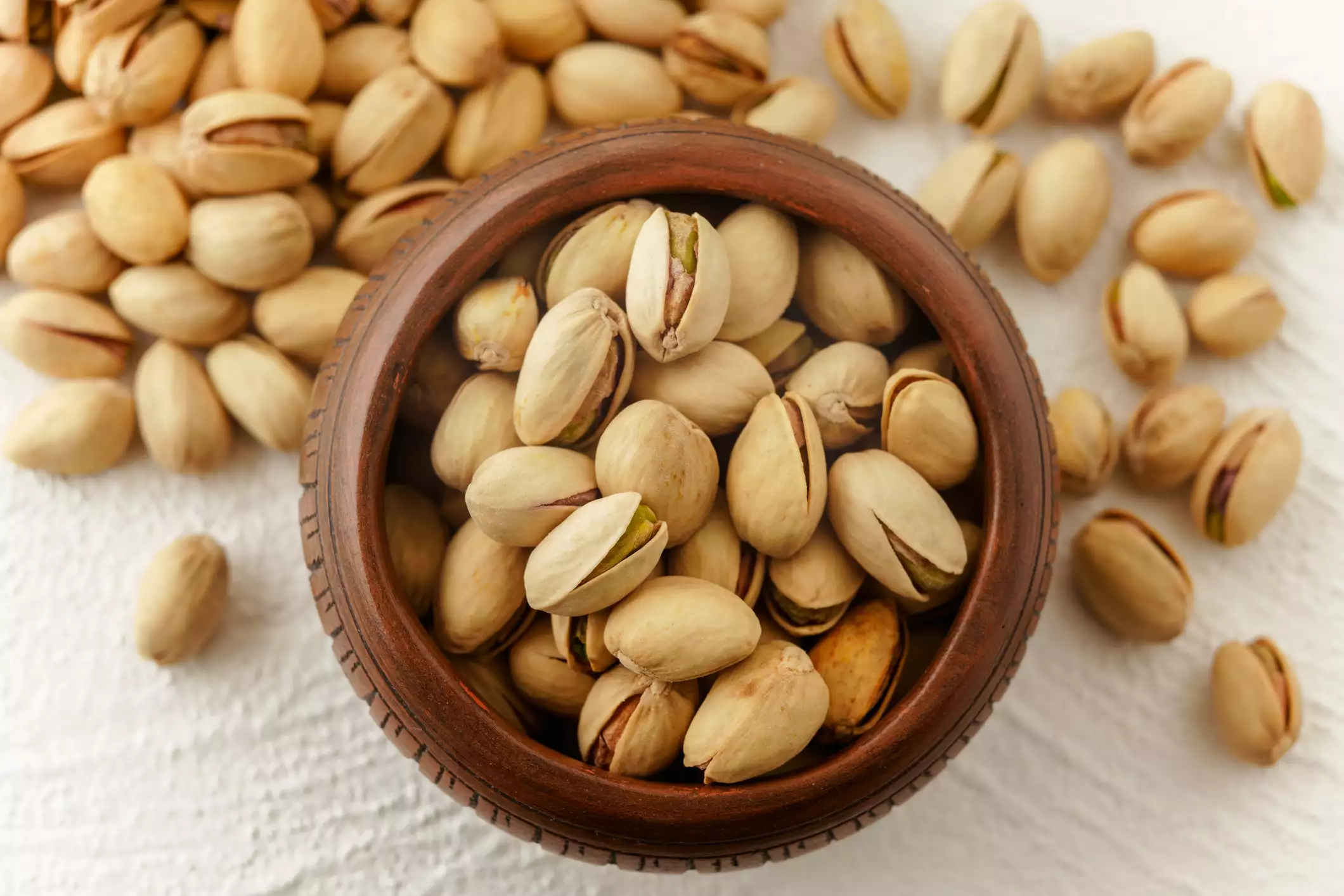 The pistachio nut, a native of Iran, Syria and Greece, has been cultivated for more than 10,000 years. It is considered by some to be one of the oldest edible nuts on earth and is referred to in the Old Testament—Genesis 43:11—along with almonds. The pistachio belongs to the same family as the cashew. The fruit of the pistachio differs from all other nuts because of its green color and the semi-opening of the shell. In Iran, it is called the "smiling pistachio" and in China it is called the "happy nut." Because of this physical characteristic, it is the only nut that does not need to be shelled for roasting and salting. It used to be common to dye pistachios red to cover any blemishes on the shell but most consumers now prefer the natural color.
It was not until the 1930s, when vending machines became popular, that pistachios imported from Italy became a popular snack food in the United States. After WWII, the evergreen trees that bear pistachios were imported to California. The name pistachio is the Italian version of the Persian word pistah, which means "nut".
Used purely as a yummy snack, it's roasted in-shell. Open in-shell pistachios are mostly transported as raw dried, in bulk. Raw dried pistachios have an almost unlimited storage life if stored in moderately dry conditions. Pistachio yield is about 53% to 58%, depending on the type and seasonal fluctuations. Roasted pistachios are also exported. They have a long shelf life too, as long as they're vacuumed or nitrogen flash packed.
i)

Iranian In-Shell Pistachios
---
Pistachios are famous for their excellent flavor and fun easy-to-crack shells. As a special treat, they are popular during the holidays. These remarkable pistachios are dry roasted in the shell, with salt, and do not include any dyes. The commercial pistachio varieties of Iran are these types :
Akbari Pistachio (Super Long Pistachio)

Ahmad Aghaei Pistachio (Long Pistachio)

Fandoghi Pistachio (Round Pistachio)

Kalleh ghouchi Pistachio (Jumbo Pistachio)

Badami Pistachio (Row Long Pistachio)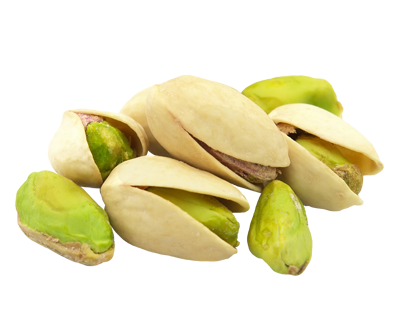 ii)

Iranian Pistachio Kernels
---
The Iranian pistachio kernel is more delightful than other kinds of pistachios in the world and has a high quality due to the ideal climate of Iran. This delicious product is very famous around the world and has gained its market in most countries. The naming of this product is usually based on the varieties of Iranian pistachios, such as Ahmad Aghaei, Akbari, Jumbo, Badami, and Fandoghi.
Pistachio Kernel is collected from both closed-shell and naturally open pistachios but differs in price. Naturally open pistachio's kernels are more expensive because of the costly and time-consuming process. There are also all kinds of Kernels from green to ripe. It's the light-green nut that makes everything look more cheerful. In some nations, it's also known as the happy or smiling nut – yes, when the hard-shell splits, it can seem like a smiling face. However, this is a perfect nut that provides more than good looks. It's a nutritional substation and even a world champion!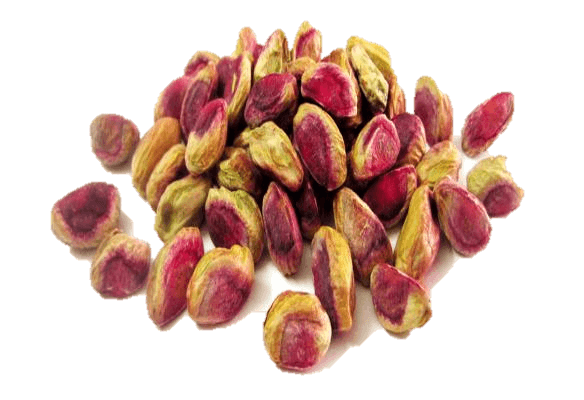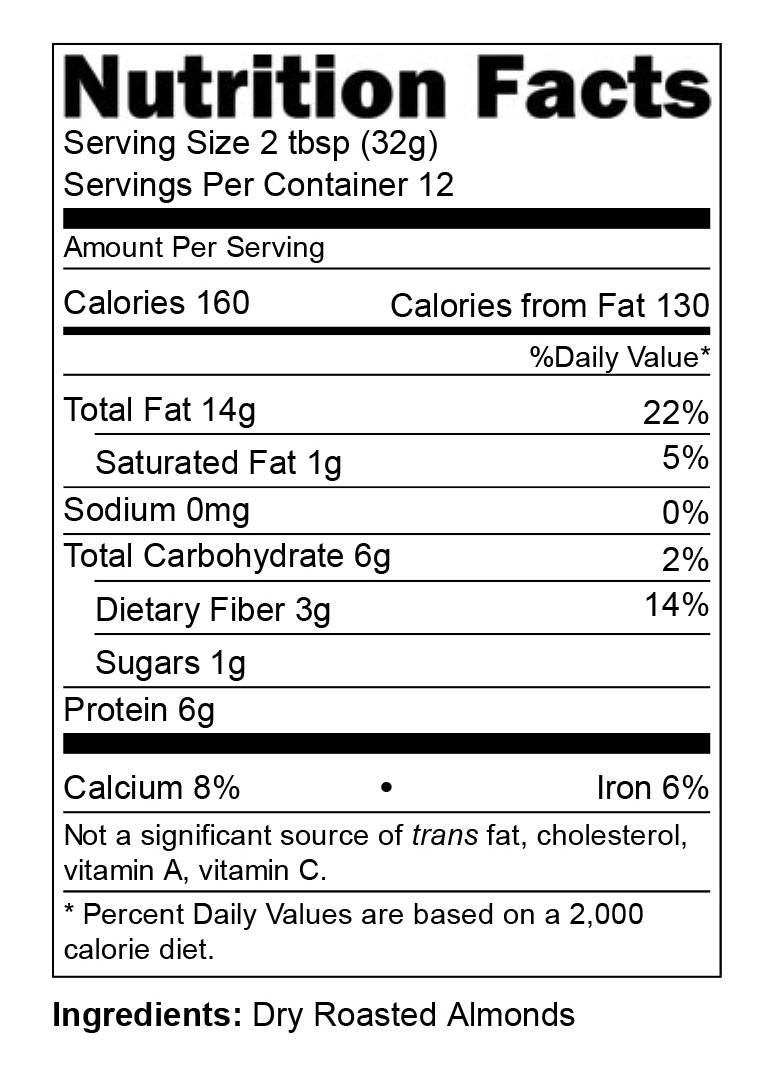 Did you know that hearing the crack of a pistachio shell is considered good luck in some countries? What about this nut's distant cousins—mangos and poison ivy? Then there's the whole weird green color (thanks to chlorophyll), and we've heard talk of Turkey wanting to fuel a town entirely on pistachio shells. Needless to say, there's a lot to know about this strange nut and its strange history. Lucky for you, we've compiled answers to some of the most-asked questions about pistachios. Read on to see why this nut is everything it's cracked up to be.
Snacks, Desserts, Foods, etc.

Iranians call the pistachio "Green Gold" because of its intense flavor and cultural popularity. Iranian pistachio producers provide a wide variety of premium pistachios which are handpicked to ensure the highest quality. They take pride in their broad range of pistachios, which enables them to offer our customers a product that will fit their terms and requirements perfectly, whatever they may be.