Dryfruits :

Handpicked for your Loved Ones!!
Noble Enterprise is one of the leading suppliers of nuts and dry fruits. Supplying to both retailer and wholesalers, we mainly cater the Indian market. We also supply overseas buyers looking for quality dry fruits at cost effective prices. Established in 1975, Noble enterprise has vintage of more than 45 years in Dry fruit and dry nuts business.
Milestones
Being a dryfruit processing house with capacity 750MT per month, Noble provides the customers with a fair price at their advantage that is critical in sustaining apoint of difference in this current competitive world. We are happy with providing people the nutrition value they deserve.
Noble's vision is to be a leading, competitive and nutrition driven company delivering great quality nuts and dry fruits to its customers. We envision being a preferred employer and supplier selling preferred products in the domestic and international markets.
Noble Enterprise commits to supplying excellent quality nuts and dry fruits to its customers and provides them a smooth experience throughout the delivery chain.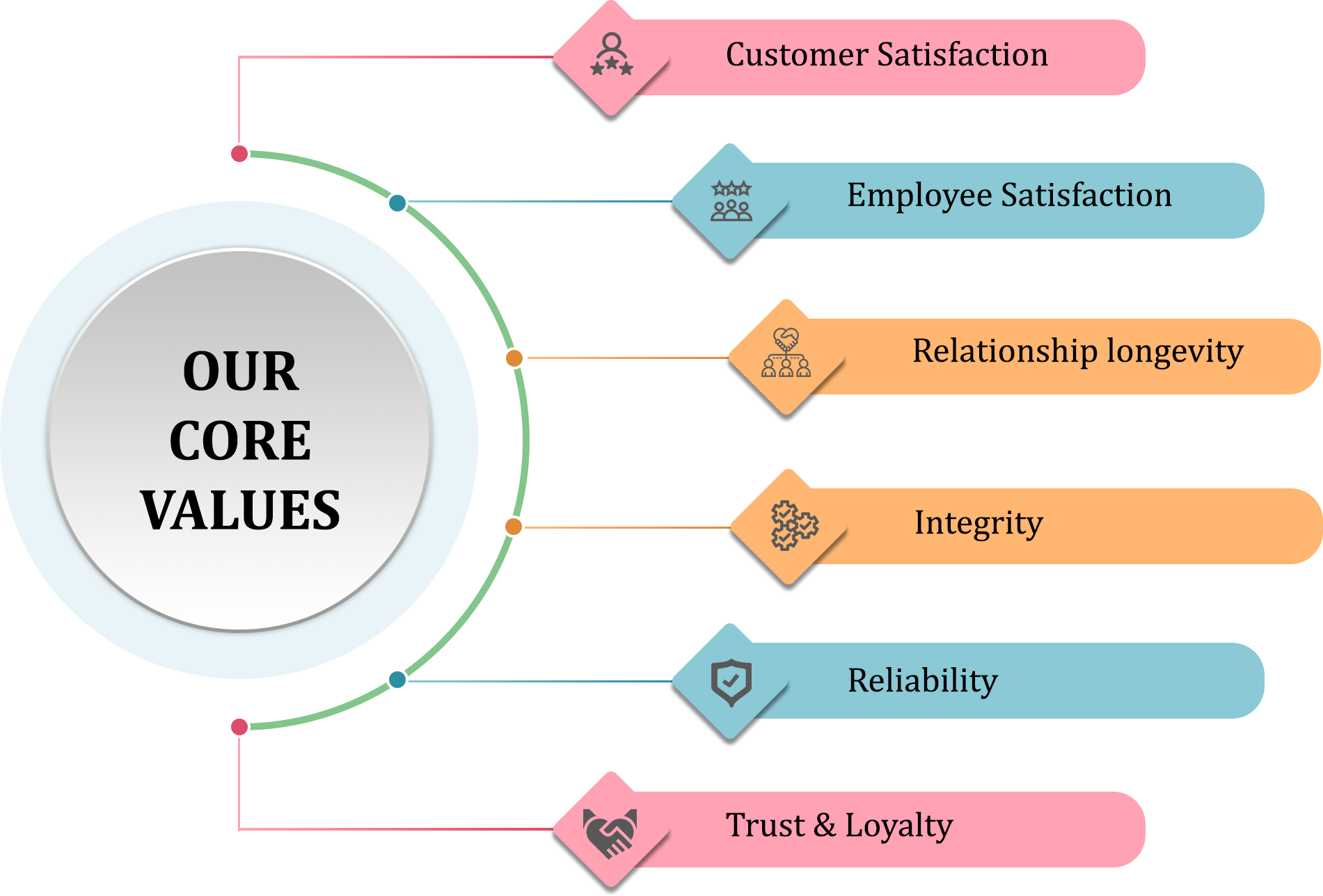 1975
Established
Mr. Deepak Thakkar started Noble Enterprise as spice business in Ahmedabad
1980
Strengthened Supply-Chain
Started sourcing products from Various domestic markets like Delhi, Kashmir, Goa, Kerala, Kochi, Mangalore, Nasik, Sangli and Karnataka.
1995
Rank One in India
Noble Enterprise achieved rank one as desiccated coconut supplier in India, and continued this status till 2019.
2005
Started Imports
Mr. Deepak Thakkar started importing dry nuts and dry fruits from California, Chille, Iran and Afghanistan.
2020
Strong Growth
Increased processing capacity of almonds, walnuts & pistachios to 9 million KGs a year with help of strong team of 200+ employees.
At Noble, we follow stringent guidelines and processes that assure excellent quality products to the consumers. We import from the best international suppliers and maintain food quality throughout the supply chain.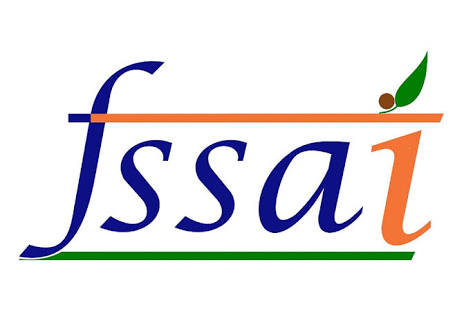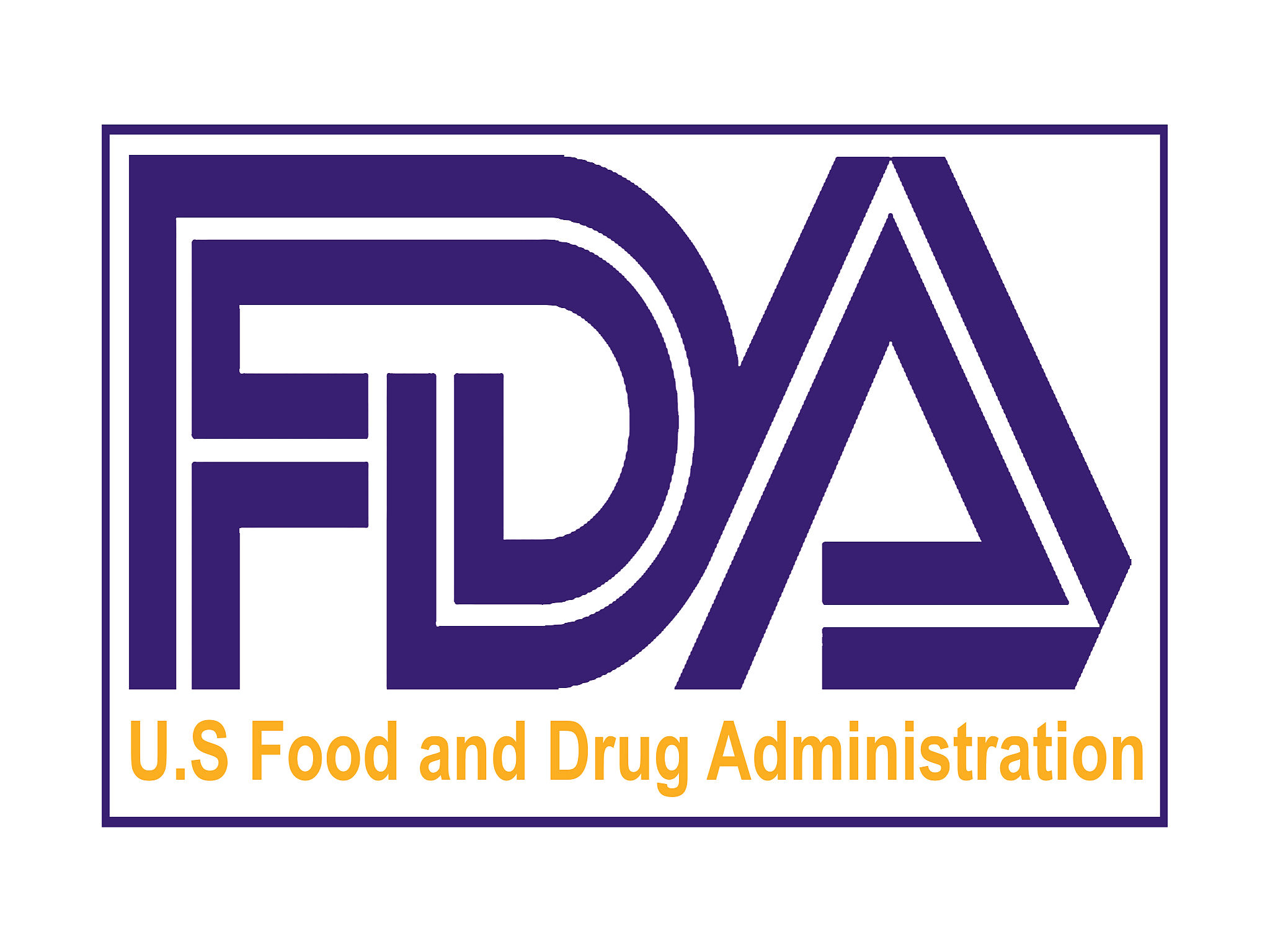 Noble Enterprise is accredited with the above certification bodies ensuring food safety for all the customers and whole sale businesses. Noble Enterprise goes through regular quality assurance and auditing to ensure excellent quality goods are supplied to the Indian Market.